We are passionate about planning.
Let us bring our passion and experience to your next project
Our passion spans many areas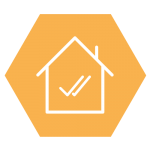 Gaining planning approval is not easy. If you are proposing a dual occupancy, townhouse development or apartment building or any other project, we can guide you through the planning maze. Using our established network, we can assemble a team of experts to ensure you have the best and brightest at your fingertips.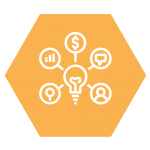 Good planning policy can only achieve its intended purpose with practical implementation. Our strategic planning practice focuses on the development, implementation and review of planning policy, through a statutory planning lens.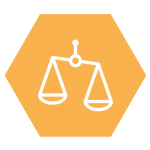 Planning Advocacy and Evidence
Not every project gains approval at Council. If that happens, you may have the ability to challenge that decision at the Victorian Civil and Administrative Tribunal (VCAT). Our planning team specialises in all aspects of the appeal process. We have well over 700 appearances to our name.
We work with a variety of public and private sector clients including: Private Developers, Architects, Building Designers,  Department of Transport and Planning, Merri-bek City Council, Brimbank City Council, Hobsons Bay City Council,  Bayside City Council, Department of Treasury and Finance, Central Highlands Water, HIA, Melbourne Water, Western Water and many more.